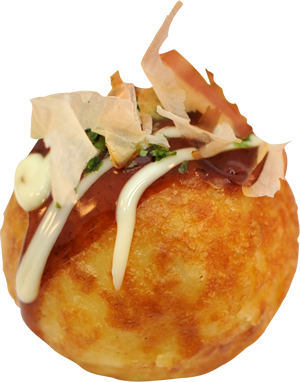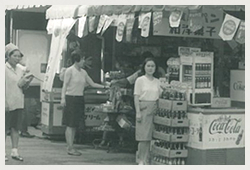 WANAKA was known as a traditional sweet shop among neighborhood children in Sennichimae area in Osaka.
It has become our root of our current as 'Takoyaki' we started to make Takoyaki in front of the shop.
Afterward, we quitted working as a traditional sweet shop, and started `Wanaka` as Takoyaki shop.
And now,WANAKA is opening as a famous Takoyaki shop in Sennichimae area and it really popular that there are always lines.
We've got history of the flavor. We've got the passion.
We have put our passion to find the best taste.
Our the most happiest moment is when customers say 'Delicious!'